Our History
A Longtime Education Leader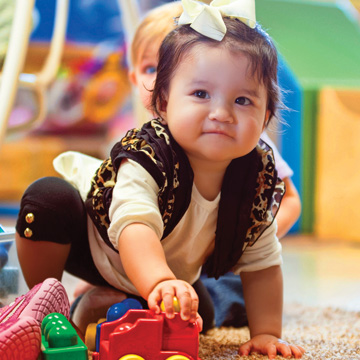 La Petite Academy, Inc., is one of the nation's largest educational daycare companies. We are headquartered in Novi, MI, with more than 450 schools across the country.
Each of our schools is licensed by the state where it operates. In addition, each adheres to the highest standards of safety, security, cleanliness, teaching, and loving care. Every Academy operates the way any good neighborhood business does. We know our community and we understand how best to serve the parents and children who live there.
Along the way, we have become widely recognized for our innovation, leadership, and reputation for excellence in early education. As a pioneer in education-based care, La Petite Academy is matched by very few organizations for the perspective and insight we've achieved.
In 2007, we became part of the Learning Care Group, one of the largest providers of early childhood care and educational services in the United States. This institution is an equal opportunity provider.
We hope you and your child become part of our story, today.