La Petite Academy of Shawnee, KS
22211 W. 66th Street, Shawnee, KS 66226
Tour Our School
See what La Petite Academy has to offer your child. Explore facility & classrooms, meet your child's teacher and review safety & security.
Schedule a Tour
or call 877.299.9120
Pay Online
Pay your child's tuition through our online payment system.
Pay Now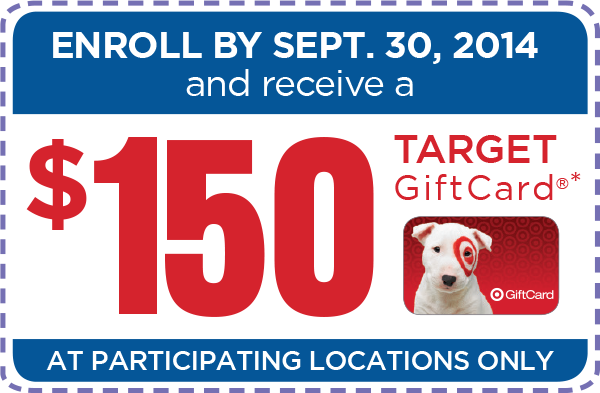 Welcome to La Petite Academy in Shawnee, KS!
Welcome to our wonderful La Petite Academy educational daycare in Shawnee, KS! My name is Tara Van Fleet and I am the Academy Director.

I am a passionate supporter of early childhood education and have been involved in the education field for more than eight years. I hold a bachelor's degree in family studies and human services. At La Petite Academy, our infant child care and preschool programs provide the perfect foundation to learning and child development.

We strive to provide a loving and consistent environment for our students, who range from 6-weeks-old to 12 years of age, while placing an emphasis on academic excellence. We are a very close-knit community and everyone here welcomes each other and gives one another support and friendship. I feel like each family enrolled at our school is an extension of my own family.

La Petite in Shawnee was founded in 1999. Our building features enclosed classrooms for an optimal learning environment and a large outside play area for the children to explore. We pride ourselves on making the school each child's "home away from home."

Our teachers have more than 100 years of combined experience! Each of our teachers is CPR and first aid certified to provide the safest environment for your child. We are fortunate to have an outstanding staff dedicated to our children and families here in Shawnee.

We aim to develop the whole child, focusing on independence and creativity, with a concentration on academic readiness. We strive to cultivate each child with the universal values of self-respect, compassion, kindness and love of community.

Please stop by or call today to schedule a tour of our La Petite Academy educational child care in Shawnee, KS! We look forward to meeting you!