La Petite Academy of Orlando, FL
7303 Lake Underhill, Orlando, FL 32822
Tour Our School
See what La Petite Academy has to offer your child. Explore facility & classrooms, meet your child's teacher and review safety & security.
Schedule a Tour
or call 888.258.9051
Pay Online
Pay your child's tuition through our online payment system.
Pay Now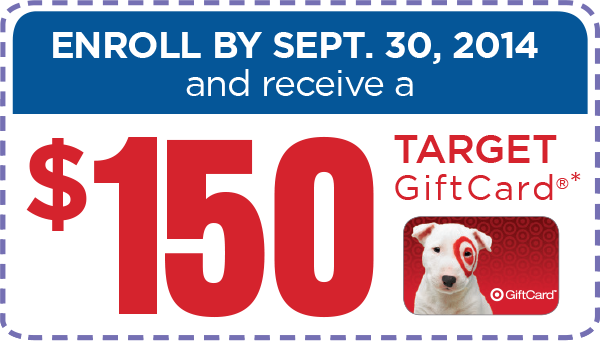 Welcome to La Petite Academy in Orlando, FL!
Thank you for visiting La Petite Academy educational daycare in Orlando, FL. My name is Linda and I am the Academy Director. I have 25 years of experience in managing daycare centers. I have been with this Academy for 16 years and I currently hold the National CDA and Director's Credential. I am also working on my degree in early childhood education.

Our school, including care for infants and preschool programs, is nationally accredited by NECPA (National Early Childhood Program Accreditation). We received the award in September of 2010 and we continue to meet the needs of accreditation standards. The standards we follow are higher than the state of Florida Child Day Care Licensing Standards.

I strive to create a warm and welcoming environment here in Orlando and treat all as an extended family. We continue to offer parent events monthly, such as Parents' Night Out, to meet the needs of all families.

We have an outstanding staff dedicated to our children and families. More than half our staff has over ten years teaching experience. Our teachers receive monthly training as well as training ongoing by the state.

Schedule a tour of our amazing La Petite Academy educational daycare in Orlando, FL and see all we can offer your family!
Programs we offer:
We are accredited by:
To be accredited by a nationally recognized organization, a school must promote established "best practices" in the social, emotional, physical, language and cognitive development of children.