La Petite Academy of Dumfries, VA
17040 Jefferson Davis Hwy, Dumfries, VA 22026
Tour Our School
See what La Petite Academy has to offer your child. Explore facility & classrooms, meet your child's teacher and review safety & security.
Schedule a Tour
or call 888.258.9051
Pay Online
Pay your child's tuition through our online payment system.
Pay Now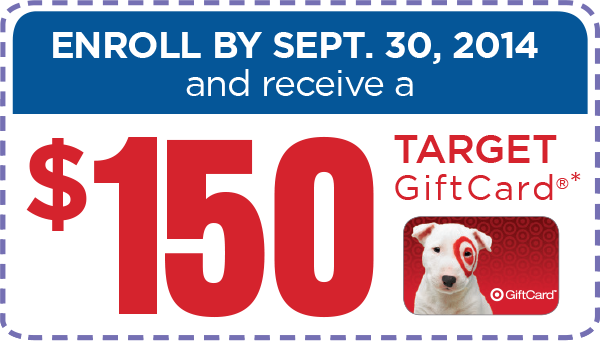 Welcome to La Petite Academy in Dumfries, VA!
Hello! My name is Kim Splain and I am Academy Director of this incredible La Petite Academy educational daycare and preschool in Dumfries, Virginia. I have a Child Development Credential (CDA) and more than 16 years of experience as an early childhood educator and administrator.

Whether it is providing loving care for infants or participating in activities in our preschool programs, I love being part of helping children learn and develop as they grow. I truly enjoy watching the children's excitement as they learn new things. I strive to provide a warm and friendly environment for the children, their families, and teaching staff.

Our academy received a rating of three stars in the Virginia Star Quality Initiative. We received this commendation in May 2011, and we continue to meet the standards of the ITERS and ECERS programs. We provide the highest standards of excellence in care and education, and are deeply rooted in the community.

Our teachers here in Dumfries are dedicated professionals who care deeply about nurturing and educating the children. They receive monthly training and also participate in various other training opportunities offered in the community. We exceed the yearly training requirements imposed by the state of Virginia, and we are also trained in First Aid and CPR, as well as Medication Administration and Transportation Specialization.

We value close relationships with our families and staff and encourage families to participate in monthly special events. We have an open-door policy and welcome our families into our center at any time to come and visit their children.

We invite you to to schedule a tour of our amazing La Petite Academy educational daycare in Dumfries, Virginia!