La Petite Academy of Voorhees, NJ
711 Berlin Road, Voorhees, NJ 08043
Tour Our School
See what La Petite Academy has to offer your child. Explore facility & classrooms, meet your child's teacher and review safety & security.
Schedule a Tour
or call 888.258.9051
Pay Online
Pay your child's tuition through our online payment system.
Pay Now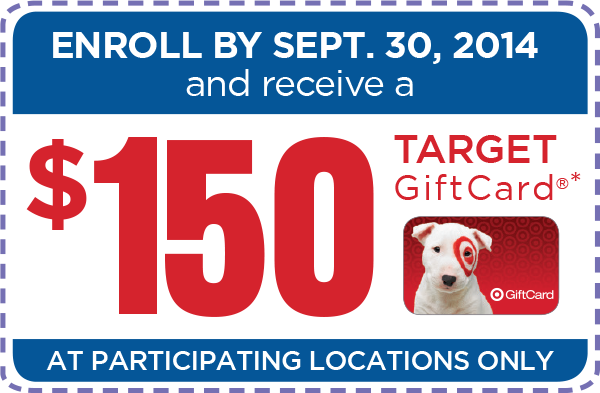 Welcome to La Petite Academy in Voorhees, NJ!
I would like to welcome you to our La Petite Academy educational daycare in Voorhees, NJ. My name is Elisha and I'd like to take this opportunity to let you know why our school is exactly what you're looking for in an early childhood education provider.

I graduated from Rider University with a Bachelor of Arts degree in English and communications with a minor in philosophy. I received my business certification from the South Jersey Professional School of Business and have been actively involved in the daycare business since 2002.

Whether it's providing loving care for infants, participating in activities in our preschool programs, or prepping tomorrow's first-graders through La Petite's private Kindergarten, I absolutely love interacting with my families and seeing the children grow and develop into lifetime learners. I enjoy the personal relationships with the parents and children and truly feel like an extension of their families.

We have an outstanding team of educators on our staff here in Voorhees. More than 50 percent of my teachers have degrees in education-related fields. Additionally, all of our staff receives training throughout the year on updated safety, state and educational procedures. I have a great staff and in fact, many of my teachers have been with La Petite for 5 or more years.

I strive to create an atmosphere that is warm and friendly. We like to plan many activities for both the children and the parents. We value the family-like environment and work hard to ensure all of our families are well acquainted.

Call us today to schedule a tour of our wonderful La Petite Academy center for educational child care in Voorhees, NJ!