La Petite Academy of Santa Fe, NM
1361 Rufina Circle, Santa Fe, NM 87505
Tour Our School
See what La Petite Academy has to offer your child. Explore facility & classrooms, meet your child's teacher and review safety & security.
Schedule a Tour
or call 888.258.9051
Pay Online
Pay your child's tuition through our online payment system.
Pay Now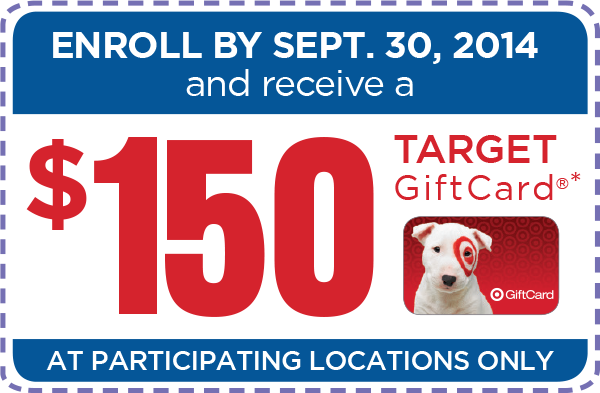 Welcome to La Petite Academy in Santa Fe, NM!
Welcome to La Petite Academy educational daycare in Santa Fe, NM. My name is Nicole Trujillo and I am the Academy Director. I have been with La Petite Academy for 11 years and have my Certificate in Child Development. I am working on my A.A. in Early Childhood Multicultural Education.

We are conveniently located in the central part of the city with a short 15 minute drive to local hospitals, government offices and the historic Downtown Plaza. We are one of few schools here in Santa Fe that provides care for infants, toddlers, and two-year-old children. Our academy also offers preschool and pre-Kindergarten programs.

I have strong values that I implement here in our school. We treat one another like family and I place a strong focus on professional development. Our teachers have more than 4,800 hours of professional development and 95 combined years of experience. We pride ourselves on the care we provide for our children and relationships we build with our families.

I welcome you to come by so we can show you firsthand what we offer. Schedule a tour of our amazing La Petite Academy educational daycare in Santa Fe, NM today!
Programs we offer:
We are accredited by:
To be accredited by a nationally recognized organization, a school must promote established "best practices" in the social, emotional, physical, language and cognitive development of children.