La Petite Academy of Memphis, TN
4125 New Allen Road, Memphis, TN 38128
Tour Our School
See what La Petite Academy has to offer your child. Explore facility & classrooms, meet your child's teacher and review safety & security.
Schedule a Tour
or call 888.258.9051
Pay Online
Pay your child's tuition through our online payment system.
Pay Now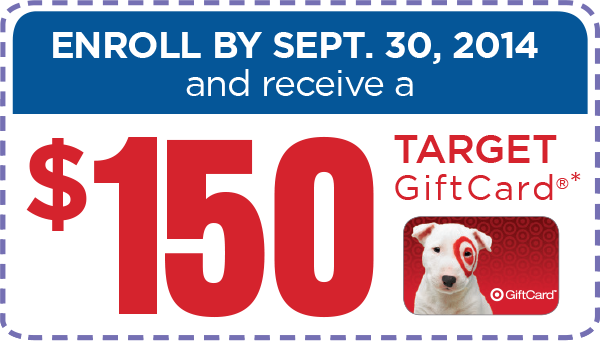 Welcome to La Petite Academy in Memphis, TN!
Welcome to our La Petite Academy educational daycare in Memphis, TN! My name is Mary and I am the Academy Director of this wonderful school for infant care and preschool programs. I've been in child care for 14 years and I have my B.A. in English.

La Petite New Allen has been in this location for over 20 years. I run this learning center as if we are all one family - the children, parents and team members. I work hard to create a warm and welcoming environment, maintain an open-door policy and welcome parents to come and read to the children. We plan monthly events for everyone to participate in and develop strong relationships as well.

I enjoy building relationships with the families I serve here in Memphis. Our children are a constant source of joy for me! I enjoy interacting with our families and seeing the children grow and develop into lifetime learners. I truly value the personal relationships with parents and children and feel like an extension of their families.

Every day is rewarding for us here at La Petite Memphis! We are committed to our families and feel honored to be a part of each child's development as well as their educational foundation. Most of our teachers have been with us for more than five years and have many years of experience in the teaching field. We are all continuing our education and training on a monthly basis. All staff members are first aid and CPR trained.

I believe once parents see all we have to offer, they will have found the best early education provider for their family! Call us today to schedule a tour of our La Petite Academy educational daycare in Memphis, TN. Find out how we can exceed your expectations!