La Petite Academy of Gladstone, MO
404 NE 76th Street, Gladstone, MO 64118
Tour Our School
See what La Petite Academy has to offer your child. Explore facility & classrooms, meet your child's teacher and review safety & security.
Schedule a Tour
or call 888.258.9051
Pay Online
Pay your child's tuition through our online payment system.
Pay Now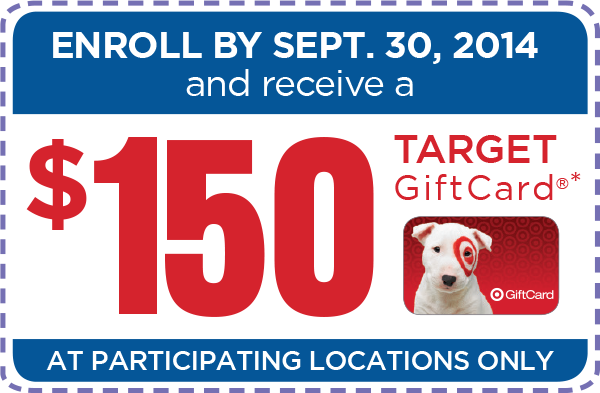 Welcome to La Petite Academy in Gladstone, MO!
Thank you for visiting La Petite Academy educational daycare in Gladstone, MO! My name is Anna Turmail and I'm the Director of this facility. I have a Bachelor of Science degree in child and family development from the University of Central Missouri. I have seven years of management and education experience. I've been with La Petite Academy since January of 2009.

At La Petite Academy, our infant child care and preschool programs provide the perfect foundation for learning and child development. I run this school like everyone involved is an extension of my own family - the children, parents, and teachers. I keep communication lines open and encourage families to be involved in their child's everyday life. We plan events for everyone to participate in and I work hard to ensure that families meet each other and develop strong relationships as well. We offer a number of opportunities for our families to volunteer in the classroom and attend monthly events, such as Parents' Night Out and Game Night.

I find it rewarding when I overhear children telling their parents about their day and how much fun they had with their teachers. We are fortunate to have a nurturing and caring staff that is dedicated to our children and families. More than half of our staff has over five years of experience in early childhood education, and together, they have more than 60 years of combined experience. Our entire staff is first aid/CPR certified. All of our teachers receive monthly training as well as ongoing training provided by the state.

Schedule a tour of our fantastic La Petite Academy educational child care in Gladstone, MO today! We look forward to meeting you.
Programs we offer:
We are accredited by:
To be accredited by a nationally recognized organization, a school must promote established "best practices" in the social, emotional, physical, language and cognitive development of children.