La Petite Academy of O' Fallon, IL
940 Talon Drive, O' Fallon, IL 62269
Tour Our School
See what La Petite Academy has to offer your child. Explore facility & classrooms, meet your child's teacher and review safety & security.
Schedule a Tour
or call 888.258.9051
Pay Online
Pay your child's tuition through our online payment system.
Pay Now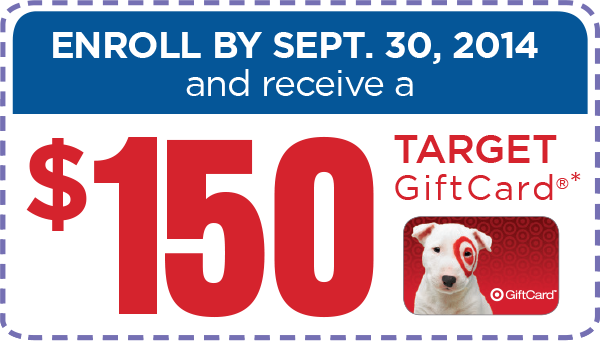 Welcome to La Petite Academy in O' Fallon, IL!
Thank you for visiting La Petite Academy educational daycare in O'Fallon, IL. My name is Brittni and I am the Academy Director. I have more than nine years of experience in the early childhood field. I have a bachelor's degree in business administration from Truman State University as well as my child development associate credential. Drawing from this experience and education, I can confidently say La Petite offers the best infant daycare and private preschool in O'Fallon, IL.

Our school is nationally accredited by NECPA and we have 3 stars with the state of Illinois. We continue to meet the needs of accreditation standards. The standards we follow are higher than those of the State of Illinois Daycare Licensing Standards.

Our school is a like a big family. I strive to create a warm and nurturing environment for the children, parents, and staff. You will always find an open door policy at our center. I am always available if you ever need anything.

We are fortunate to have an outstanding staff here in O'Fallon that is dedicated to our children and families. It is rewarding to see the staff having fun with the children on a daily basis and hearing the children tell their parents about all they learned each day. Majority of our teachers have more than five years of teaching experience, and all receive monthly training as well as ongoing training.

We value the relationships we have with our families and work hard to involve them in our school through monthly events and activities.

Schedule a tour of our fantastic La Petite Academy educational child care center in O'Fallon, IL today! We look forward to meeting your family!
Programs we offer:
We are accredited by:
To be accredited by a nationally recognized organization, a school must promote established "best practices" in the social, emotional, physical, language and cognitive development of children.