La Petite Academy of Manassas, VA
10023 Dumfries Road, Manassas, VA 20110
Tour Our School
See what La Petite Academy has to offer your child. Explore facility & classrooms, meet your child's teacher and review safety & security.
Schedule a Tour
or call 888.258.9051
Pay Online
Pay your child's tuition through our online payment system.
Pay Now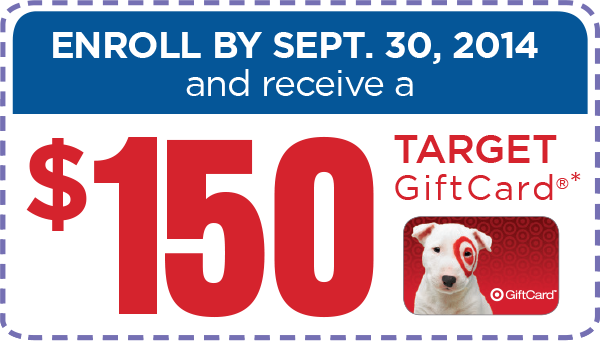 Welcome to La Petite Academy in Manassas, VA!
Hello and thank you for visiting La Petite Academy educational daycare in Manassas, VA! My name is Lisa and I am the director. I began my career with La Petite Academy when our center opened in 1988. I received my CDA (Child Development Credential) through the Council for Professional Recognition in 1995. After teaching for several years, I became director in 1996.

Our school - including daycare for infants, preschool programs and more - is nationally accredited by NECPA (National Early Childhood programs Accreditation). We received our award in October of 2010 and continue to meet the high standards of accreditation. The standards we follow are higher than the state of Virginia's Child Daycare Licensing Standards.

I love coming to work every day here in Manassas and interacting with our families. It is very rewarding to see the children learn and accomplish tasks in the classroom. The relationships and bonds we build last a lifetime.

I have the best teachers in the Manassas area! Over half of our teachers have worked for La Petite for more than 10 years and 75% have more than 15 years of experience. We are fortunate to have outstanding staff that is dedicated to our families. Our teachers receive ongoing monthly training and all of our teachers are first aid and CPR certified.

We value the relationships we have with our families and work hard to involve them. Families are encouraged to participate in school activities. We offer monthly family events and encourage volunteers in the classroom.

We would love to show you what we have to offer at our La Petite Academy educational daycare in Manassas, VA! Call and schedule a tour today.
Programs we offer:
We are accredited by:
To be accredited by a nationally recognized organization, a school must promote established "best practices" in the social, emotional, physical, language and cognitive development of children.