La Petite Academy of Plainfield, IL
2345 S. Route 59, Plainfield, IL 60586
Tour Our School
See what La Petite Academy has to offer your child. Explore facility & classrooms, meet your child's teacher and review safety & security.
Schedule a Tour
or call 888.258.9051
Pay Online
Pay your child's tuition through our online payment system.
Pay Now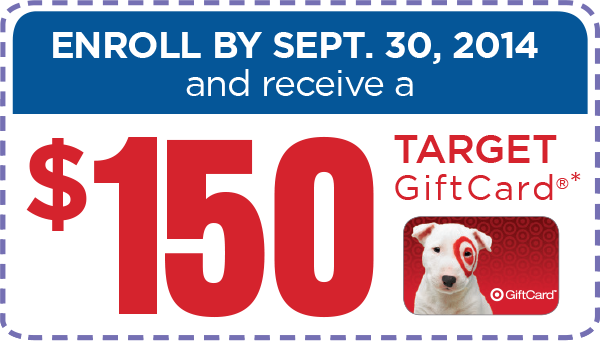 Welcome to La Petite Academy in Plainfield, IL!
Welcome to La Petite Academy educational daycare in Plainfield, IL! At La Petite Academy, our infant child care, preschool and Kindergarten programs provide the perfect foundation for learning and child development. Children who attend our school engage in exciting learning activities specifically designed to meet their developmental needs and help them advance to the next level of learning. La Petite Academy's Journey Curriculum emphasizes language and literacy, cognitive development, social-emotional skills, physical activity, and creativity.

We are NECPA accredited and staffed by dedicated teachers who possess the training, skills, and passion to help children reach their fullest potential. They guide and nurture the whole child and facilitate experiences that promote children's natural curiosity to actively learn at their own pace.

Our La Petite Academy has been recognized for its innovation, leadership, and reputation for excellence in early education. Each program at La Petite is created by its own education department experts, who have decades of experience in graduate work, teaching, and developing curricula. In consultation with nationally recognized outside experts, they formulate thousands of activities for teachers to choose from, each tied to specific learning objectives.

La Petite Academy classrooms are designed to make education fun, providing students with an optimal environment for learning and plenty of opportunities for exploration. Schedule a tour of our amazing La Petite Academy educational child care in Plainfield, IL today!
Programs we offer:
We are accredited by:
To be accredited by a nationally recognized organization, a school must promote established "best practices" in the social, emotional, physical, language and cognitive development of children.